Trivia Night
Location: St. Louis University High School, 4970 Oakland Ave, St. Louis, MO 63110
Date: January 18, 2019
Each year the St. Louis Arc and Belle Children's Services put on a fun and lighthearted Trivia Night. The event has grown tremendously since it debuted in 2002 and every year there is a new theme. Cash prizes are awarded for 1st, 2nd and 3rd place teams. There are also attendance prizes, a silent auction, 50/50 and Mulligans!
Please join us for our Game Night Trivia Night on January 18, 2019! To roll the dice and play, register today!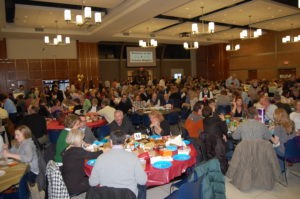 Presented By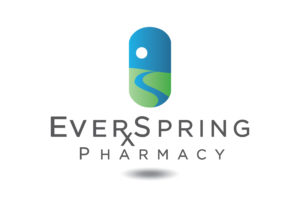 For details about how you can play or sponsor the 2019 Trivia Night, Tessa Klassen, Special Events Manager, at 314-817-2241.