Community members, volunteers, and St. Louis Arc staff lend their professional expertise to provide information and resources in a variety of workshops. Workshops are offered in two sessions, January – May and September – December. The Arc offers a small selection of handouts and resources from the Family Workshop Series available for download.  Planning has begun for the 2018 Fall session, in the meantime please view our offerings from the spring session.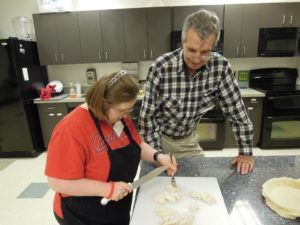 Download the Spring 2018 Family Workshops Schedule
To attend any of these workshops, please RSVP to Brianne Smith, Information Coordinator of Family Support, at 314-817-2216.